Sisterhood/Women's League Shabbat
Saturday, April 21, 2018 • 6 Iyyar 5778
9:30 AM - 12:00 PM
Burke Sanctuary
Sisterhood Shabbat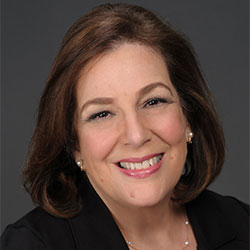 Sisterhood is thrilled to announce that our guest speaker that morning will be Margie Miller, who is the International President of Women's League for Conservative Judaism! Come to Shabbat services on that morning, and listen as the women of Sisterhood conduct the entire service. Enjoy the delightful Kiddush luncheon prepared by our team of Sisterhood volunteers. Visit and socialize with your Har Shalom Sisterhood friends. It will be a day not to be missed as we welcome our honored guest, Margie Miller, to Har Shalom.
Share Print Save To My Calendar
Wed, September 19 2018
10 Tishrei 5779
This Shabbat
Friday Night
Kabbalat Shabbat

: 6:30p
Candle Lighting

: 6:50p
Shabbat Day
Shacharit

: 9:30a
Kiddush Lunch

: 12:00p
Mincha/Maariv

: 6:35p
Havdalah

: 7:48p
Parshat Ha'Azinu
.

We are a connected community. Want to chat with current congregants? Send Carly an email and she will pair you up with someone!
Wed, September 19 2018 10 Tishrei 5779