B'Tzelem Elohim - In God's Image - SATO Seminar
Past Sessions
Thursday, January 7, 2021

•

23 Tevet 5781

-

8:00 PM - 9:30 PM
Monday, December 21, 2020

•

6 Tevet 5781

-

8:00 PM - 9:30 PM
Monday, November 30, 2020

•

14 Kislev 5781

-

8:00 PM - 9:30 PM
Monday, November 16, 2020

•

29 Cheshvan 5781

-

8:00 PM - 9:30 PM
SATO's Racial Justice Pillar is preparing a 4 week seminar, B'tzelem Elohim - In God's Image, led by Rabbi Abbi Sharofsky of JCRC-GW (Jewish Community Relations Council-Greater DC). The bi-weekly seminar looks at topics of equity and justice through a lens of Jewish values, beginning with texts from Torah and commentaries on the creation narrative. All are welcome!
There is no charge to register, but you must sign up to receive the Zoom link.
All sessions will be led by Rabbi Abbi Sharofsky, who is the JCRC Rabbi-in-Residence and Director of Intergroup Relations: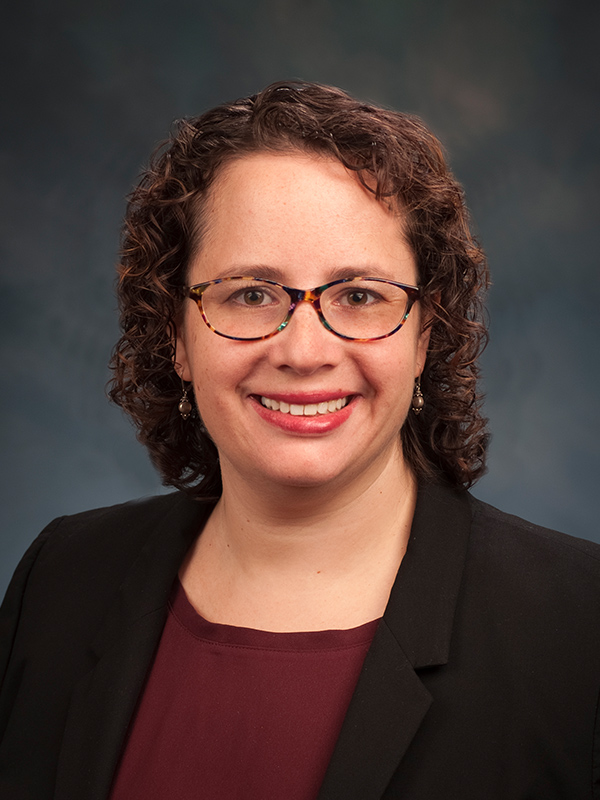 Rabbi Abbi Sharofsky is the JCRC's Director of Intergroup Relations/JCRC Rabbi in Residence. She studied at the Jewish Theological Seminary and was ordained in 2012. Abbi also holds a Master's degree from the Davidson School of Jewish Education at the Jewish Theological Seminary, specializing in experiential Jewish education. Abbi was the deputy director of the Jewish Welfare Board Jewish Chaplains Council, where she worked with Jewish military personnel and veterans.
Rabbi Sharofsky is the recipient of the 2016 JPRO Network Young Professional Award for her dedication to the Jewish community through her work in the Jewish not for profit field. She is a Rabbis Without Borders fellow, 2018 cohort. She currently serves on the Executive Council of the Rabbinical Assembly. Abbi lives in Silver Spring with her husband David Weisel and their two children.
Sorry, Registration has ended.
Share Print Save To My Calendar
Mon, June 27 2022 28 Sivan 5782